We develop interior and exterior components to become conversation pieces in any setting. Our work has stood out in many industries for its captivating appeal and earthy personality. We take the best of any space and integrate design concepts that promote multi-use purpose.
Using design and a variety of elements that complement the pieces in the space, we deliver interesting and innovative results, time and time again.
All of our artists have been thoroughly trained in environmental design processes. We're experts in historical preservation and make designing to compliment existing structures our main focus in all that we do.
It's our primary objective to provide customers truly unique design pieces that communicate character and personality. Every item that leaves our office is produced by hand and is painstakingly examined for imperfections.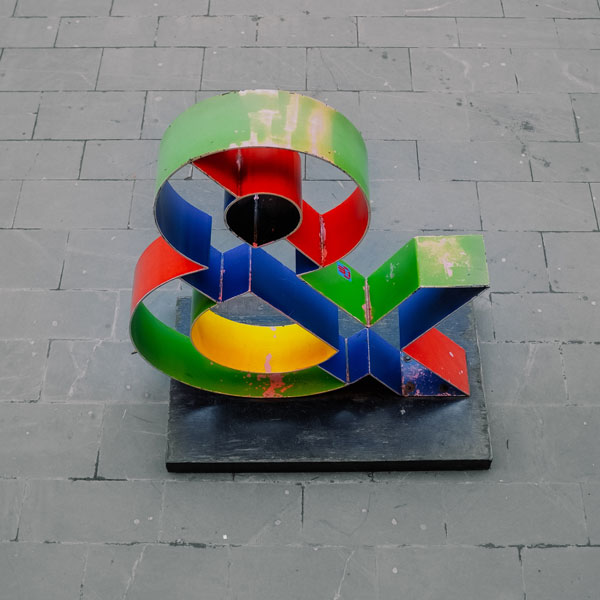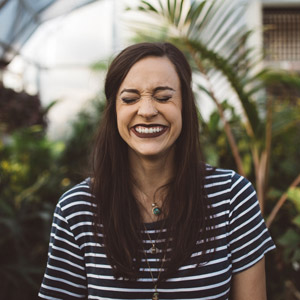 We came to Venetian with no idea of what we needed to make our retail space workable, yet attractive to our customers. Although we have tons of traffic, the interior design is upscale and caters to our customers. We didn't think it would be possible to have beautiful interiors and a busy establishment. Thanks Venetian!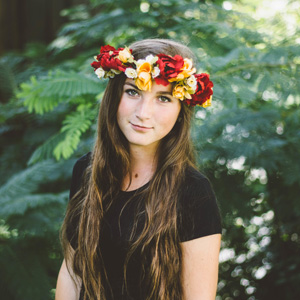 Our office moved into a new building where we needed to breathe new life into the space for rebranding. Venetian came in, assessed our needs, and delivered perfection.